… because we often speak the same language without speaking the same language
I don't want much. Just want to touch people. And will not retreat a millimeter from the disease. I don't want much. Coping through writing is my goal. Giving up has never been my style. I don't want much. Just want to touch people. [copyright...
Sometimes you don't have to speak the same language to feel the same things and share the same experiences in life and sometimes a look says more than 1000 words
My Writing Blog
Aktuelles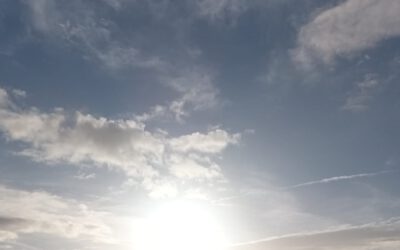 Wenn ich den Himmel betrachte, an dem die Wolken scheinbar mühelos, federleicht vorüberziehen, während sich für mich und die Welt hier unten die LebensUhren sorgenbelastet ganz anders drehen, dann würde ich manches Mal gerne tauschen mit einem der WolkenKissen....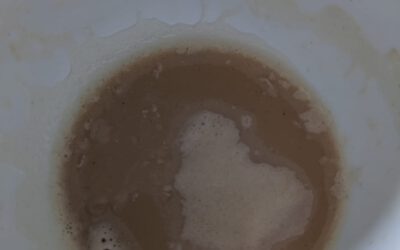 Er sagt Er trage sie Auf Händen Durchs Leben Er sagt Es werde nicht Einen Tag Jemals geben An dem Er sie nicht Verehre verstehe ansehe liebe Er verspricht Dass dies bestimmt Auf ewig So bliebe Sie ahnt Dass das wohl Ein Wunschtraum Bleiben wird Vor Liebe Blind...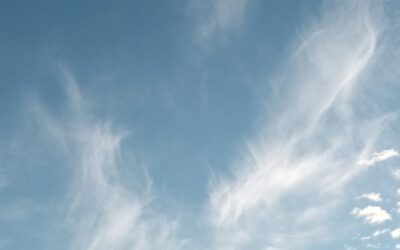 Wolkenvogel Zieht vorbei keinerlei Ballast dabei Gedanken an morgen einerlei Vogelfrei Vogelfrei Wie wunderschön Von unten besehen Möchte mit ihm ziehen AlltagEntfliehen AlltagEntfliehen Ein Traum Geplatzt wie BlubberBläschenBadeSchaum Auf Dauer umsetzbar kaum...
Adresse
Legiastr. 71 56073 Koblenz